Sun City Center
Organ and Keyboard Club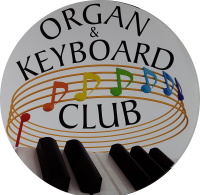 Members Only Area
Welcome to the 'Members Only' page.

You have reached our password-protected Members Only page. All information listed here is available only to our members and is not visible to the general public.

We now provide an alphabetical listing of our membership, and we ask that you click on your name to add any contact information you desire.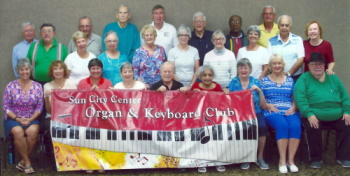 As Listed on:
The Sun City Center Business Directory